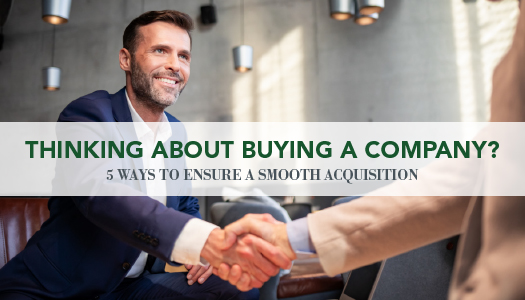 We're officially one year into the COVID-19 pandemic, and for a lot of the business owners the phrase "When one door closes, another opens" is taking on new meaning. In the last few months, I've helped an increasing number of entrepreneurs acquire similar businesses and expand to new opportunities. Some of these new ventures were inspired by necessity, but others were exciting leaps made possible by COVID-19.

Acquiring a company is a bold move. It's thrilling, but it can also be stressful. There are dozens of things to consider, so to make the process a bit easier for you ... CONTINUE READING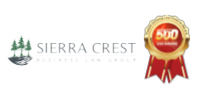 Did You Hear The Big News?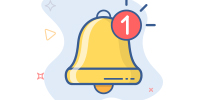 This One Small Thing Is Killing Your Productivity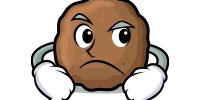 The Meatball Shop Sued Snooki!
© 2021 Newsletter Pro. All rights reserved.